The Skycraper Minigolf [Ludwig Jam]

Play through 9 holes of minigolf in a building where gaps can lead you back to the beginning. Reach the top of the building to win!
This was submitted for #LudwigJam ! The theme is "Foddian games" which means a game that has the same concept and spirit as the classic "Getting over it with Bennett Foddy".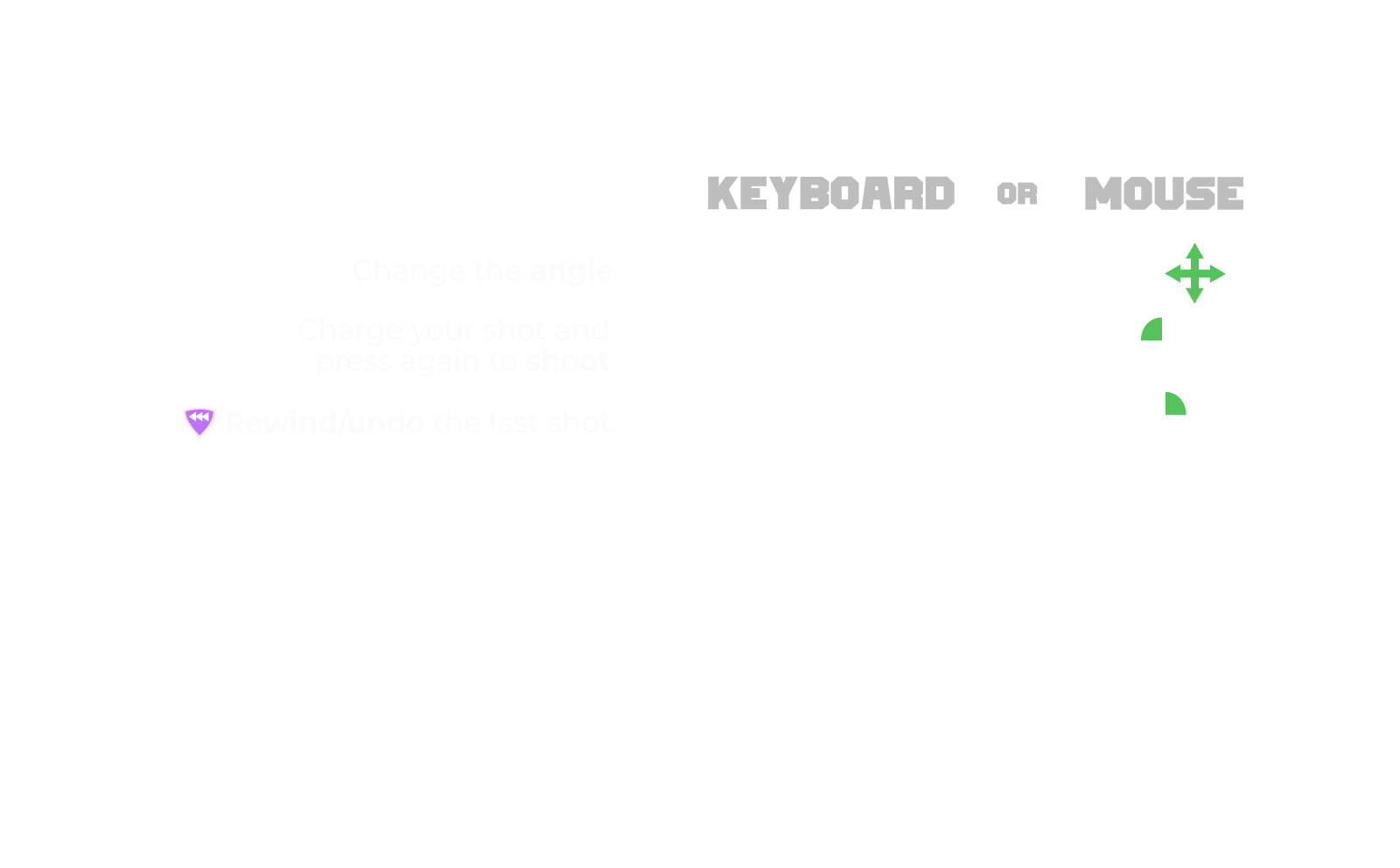 ---
Credits
Socials
Download
Click download now to get access to the following files:
Windows (JAM Edition)
25 MB
Comments
Log in with itch.io to leave a comment.
Man i reallly love the music you used here! Fun and brutal golf course too loo
Thanks for playing!
The level design could use some tweaks for sure to make it less annoying, but for a jam game, I'm happy with it!

and yeah, I chose this music to make it less frustrating for the player haha

Good use of the rewind feature in your playthrough :D

Cool game
I really like the music and the levels were pretty fun and look good
The ball falling to the previous hole was a cool mechanic and the 3 undos were nice too (and the animation).
However, the physics seem a bit wonky especially for slopes at least for the web version. Slopes seem to push you back at an unnatural speed/direction. I also happened to find a bug where undoing your last stroke when you were stationary on a slope pushes you all the way down it really fast. It feels almost like the game was developed purely in 2D and the 3D physics was simulated on top of it instead of just using a 3D physics engine to begin with (which honestly seems impressive).
Thanks for the feedback!
It is indeed a 2D game with simulated 3D physics. I changed the scale of the sprite to show the perspective and I trigger the mask of the platforms on/off if you touch the void to make you fall down. Then I needed to check from which point you dropped, to fall down at the same spot the layer below. It was quite complicated (for no good reasons!!)

In retrospect, I think I should have gone 3D with this one, especially in a 10-day jam. I'm still glad I did it in 2D though, I learned a lot about how 2D physics work.

Thank you for playing, I appreciate